More than two dozen musicians from the Basque Country were in California for annual August celebrations.
Read More »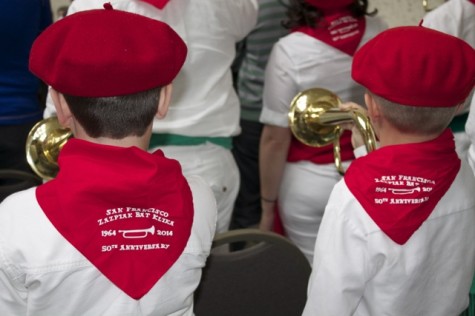 Top Basque events in the U.S. The calendar is updated continually as information becomes available. T...
View Page »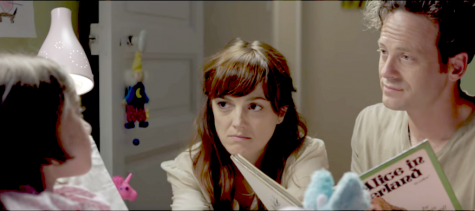 Nancy Zubiri, Editor
April 5, 2019 • 1 Comment
A Basque filmmaker will be in Los Angeles Tuesday, April 16 as part of the screening of her 2013 film "Amaren Eskuak" (The Hands of My Mother). Mireia Gabilondo will...
Support Basque Businesses
Are you Basque? Research your history