More than two dozen musicians from the Basque Country were in California for annual August celebrations.
Read More »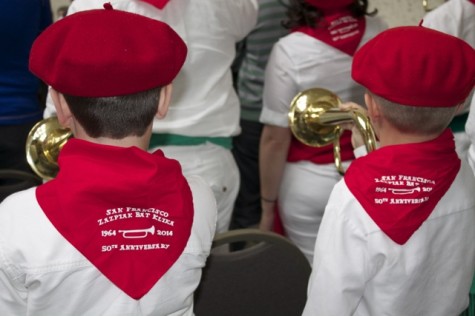 Top Basque events in the U.S. The calendar is updated continually as information becomes available. T...
View Page »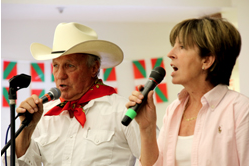 October 15, 2018 • No Comments
The Los Banos Basque Club will be hosting Kantari Eguna or Day of the Basque Singer competition for the first time next Saturday, Oct. 20. Admission to the singing event is...
Support Basque Businesses
Are you Basque? Research your history